Another long break since the last time I posted on this site. I did in fact finish up the models from my last blog post. Here's a photo of the final product.
I wasn't able to get as many elements into the level as I would have liked, but overall I'm pretty satisfied with how the atmosphere turned out. Maybe a little less fog next time.
I've been working on an icon theme called Arketyp for iPhone, iPad, and iPod Touch. I started Arketyp because I didn't see any other high-quality text icon themes available, then decided to expand it for other people to use.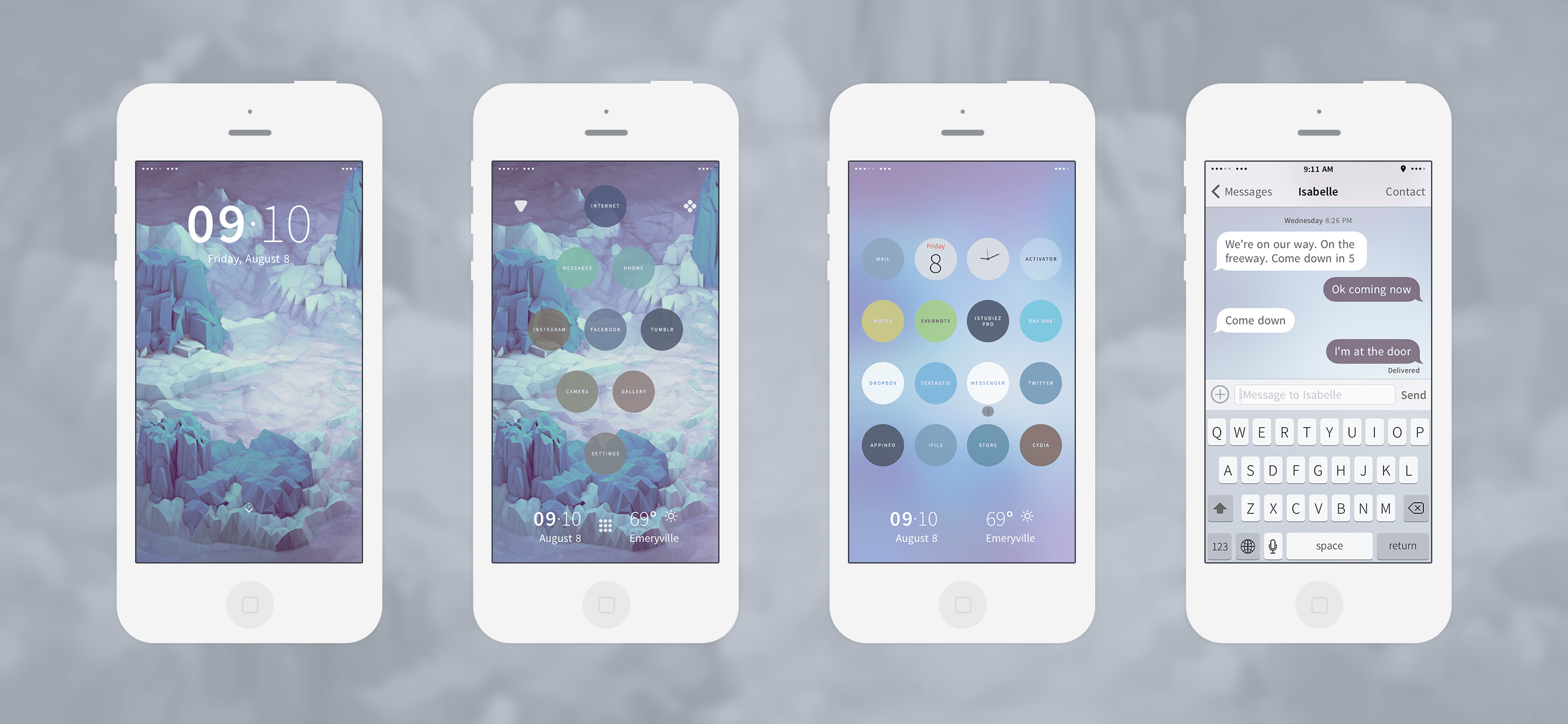 I've been slowly working on a complete product that includes different icon masks, settings icons, and a control center theme.
Just for fun, I also threw together a GBA Fire Emblem theme using the sprites from Fire Emblem 7 & 8.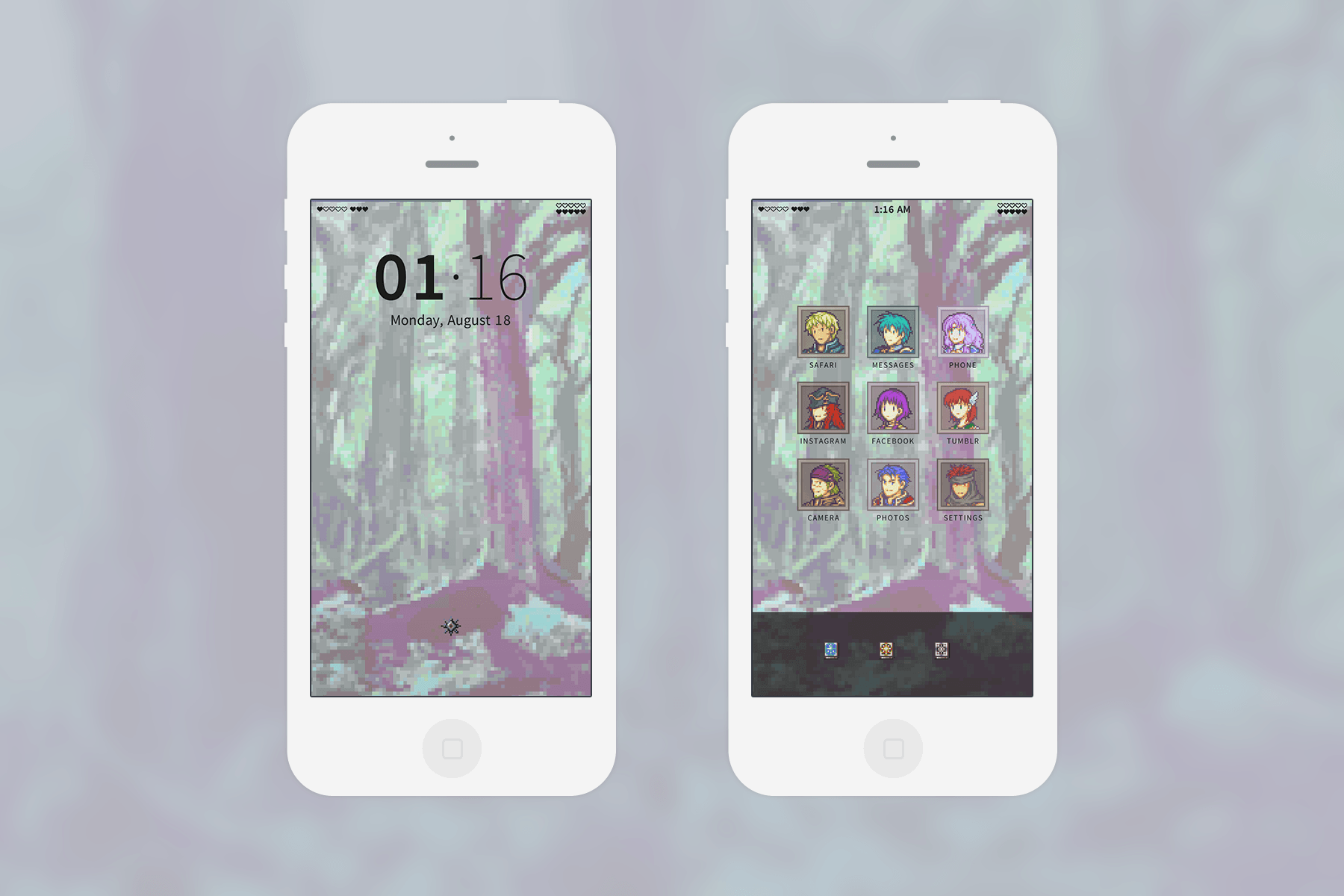 I'm also working on a Pokémon theme. Once I finish it, I'll post it up here!
I've also been trying to pick up making friendship bracelets again. I've been meaning to get that Etsy store open for months, but haven't had the chance with school and work getting in the way.
In other news, I've been completely addicted to Bravely Default, the 3DS game my sister gifted me for my birthday a few months ago. It's a complicated game that has me constantly rethinking my strategy. I am completely in love with the art style. Can't wait for Bravely Second to come out now that I know how the game works!
I went on a redesign hype a few days ago and started doing a few cosmetic changes on all my sites. On elleusine.net, I changed the background from white to a very light grey so that photos with white edges stand out from the background. I've been considering the change for a while, since I really prefer white, but not being able to reblog photos with white backgrounds has been bothering me too much. I also gave gabrielleismy.name a facelift. I decided to get rid of the tooltip descriptions in favor of something more mobile-friendly. I also updated all the links and descriptions!
Anyways, that's about all I wanted to say, other than that I've been slowly doing mini revamps on this site and will hopefully finally be finishing up my portfolio section. See you soon!